Technical Solution
Our engineers possess extensive expertise in automation equipment, manufacturing technology, inspection technology, and image processing. We can provide tailored solutions to meet individual customer needs using our advanced technology and vast knowledge.
Technical Team develops top-tier technical proposals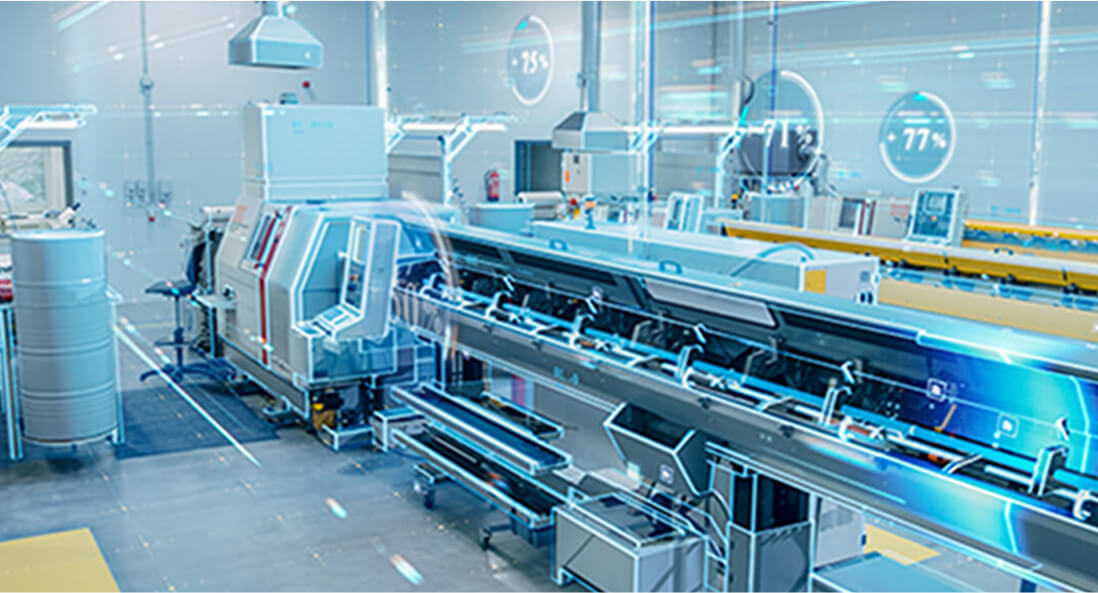 Collaborate with customers to identify and solve critical issues through specification communication.
The concept of manufacturing is to improve "product quality" and "production efficiency," and factory automation and IT are indispensable to achieve both. We carefully examine the specifications required by our customers and propose the development of automated equipment aimed at higher precision, higher productivity, lower cost, and higher quality by utilizing the technology, experience, and know-how we have cultivated through the mass production of camera modules.
Strengths, Core Technologies
Development of new automated equipment that deploys and develops core technology.
By integrating core technologies such as equipment design technology, software development technology, and process and materials, we are developing automated equipment technology and image inspection technology in line with market needs. In the future, we intend to strengthen our technological development capabilities, not only in the field of electronic components, but also in other different industrial fields.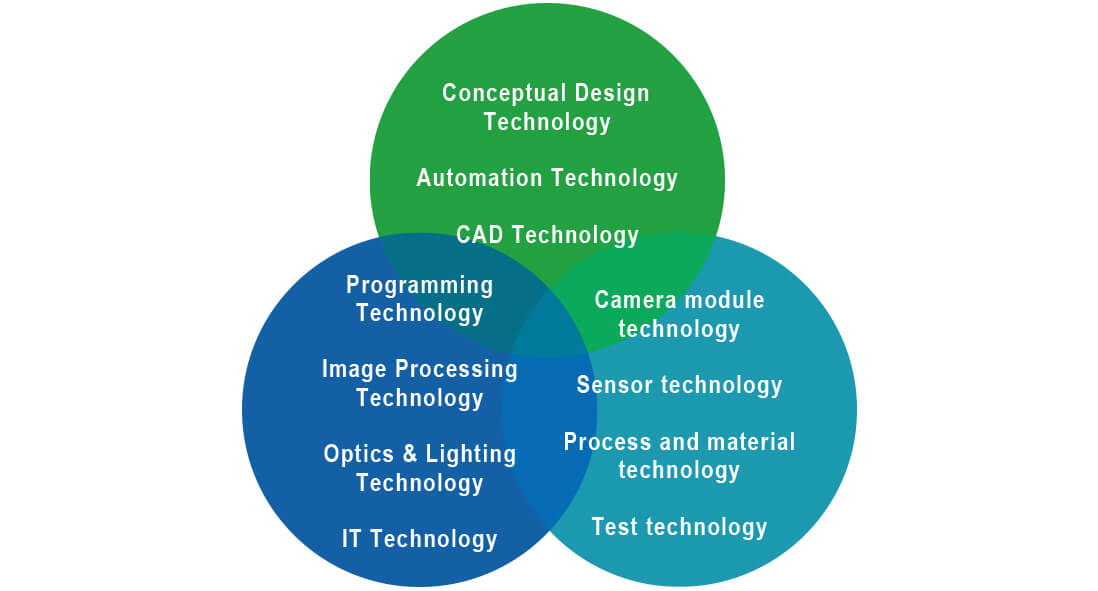 Industry-leading technology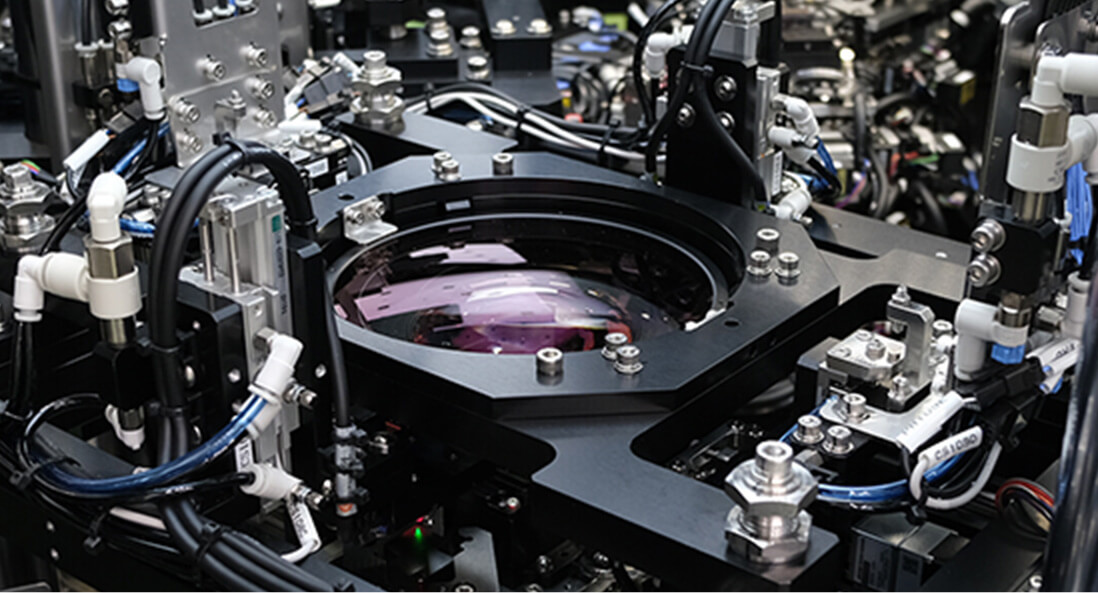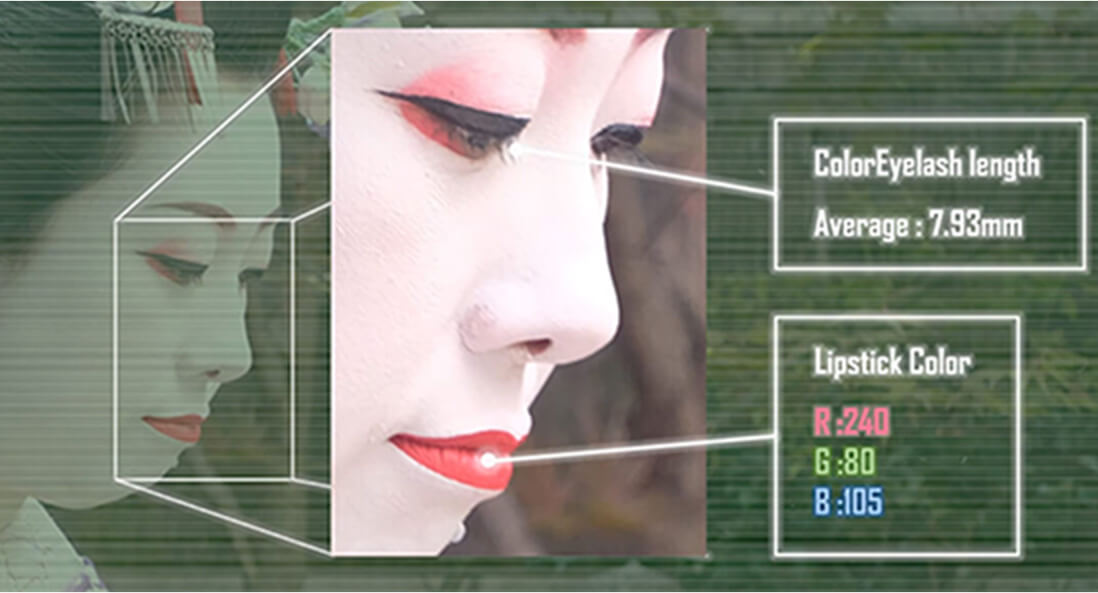 Ensures high optical axis adjustment accuracy and production efficiency, contributing to improved camera quality
Utilizes the latest machine vision technology to support all workpiece shapes and inspection items
Non-contact, minimizes workpiece damage, can handle components with large thermal capacities, and has low power consumption
Full-customized assembly equipment
Provides automated assembly equipment that is complex and requires high precision and productivity to meet user needs