We provide information, technologies,
and products necessary for
the development of new products.
In the field of electronics and other fields of remarkable technological innovation, the rapid development of new products is highly desirable.
We support our customers in the development of new products and in R&D not only by supplying parts and materials, but also from a technical perspective.
For instance, we provide value-added support for each process from R&D to commercialization, mass production, and shipping, including proposals for advanced materials to be incorporated into new products, planning and development of materials in tie-ups with various domestic and overseas manufacturers, and proposals for production and inspection facilities for mass production.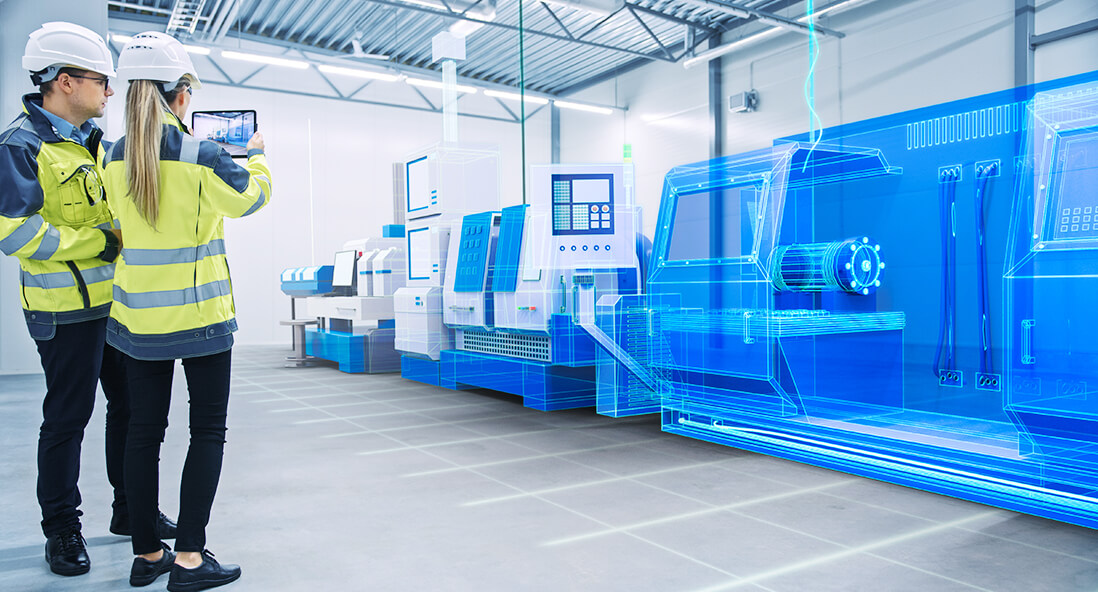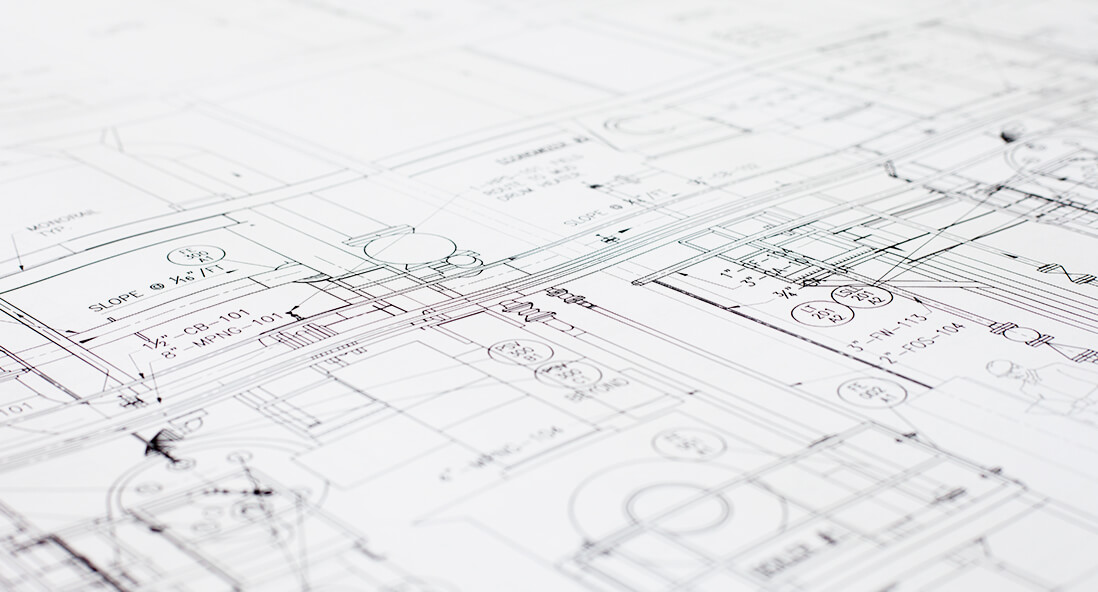 In recent years, we have established the Technical Department that consists of industry experts, former employees of manufacturing companies, and our experienced employees. We are actively working to disseminate technologies that transcend the scope of a typical trading company.
We develop equipment designed in-house that improves the productivity and quality control of our customers' products with our proprietary technologies and products. We make proposals on equipment design and outsourced processing upon receiving feedback from our customers about the issues they are facing. It is our goal to not only provide support, but to lead the industry as a whole into the future.