Accurate, speedy,
and flexible logistics system ensures stable quality.
Sensing devices, which require prompt supply in response to ever-changing markets and diverse needs, as well as chemical materials and semiconductor-related parts, which are considered difficult to store and transport. One of our strengths is the construction of optimum logistics systems in accordance with our customers' production plans, fully utilizing the know-how we have accumulated in the storage and delivery of such items.
We support our customers' complex purchasing and procurement operations by creating order and delivery schedules that take into account the lead time from parts manufacturing to trade, managing inventory and delivery numbers, sharing information with parts manufacturers, and selecting storage and transportation methods, thereby significantly reducing the man-hours required by our customers.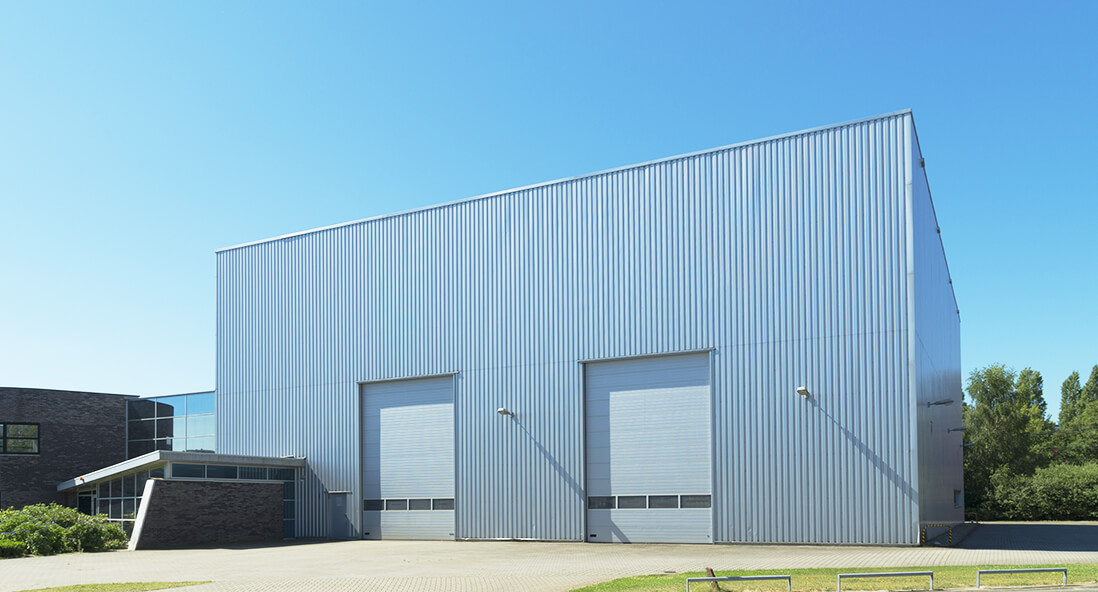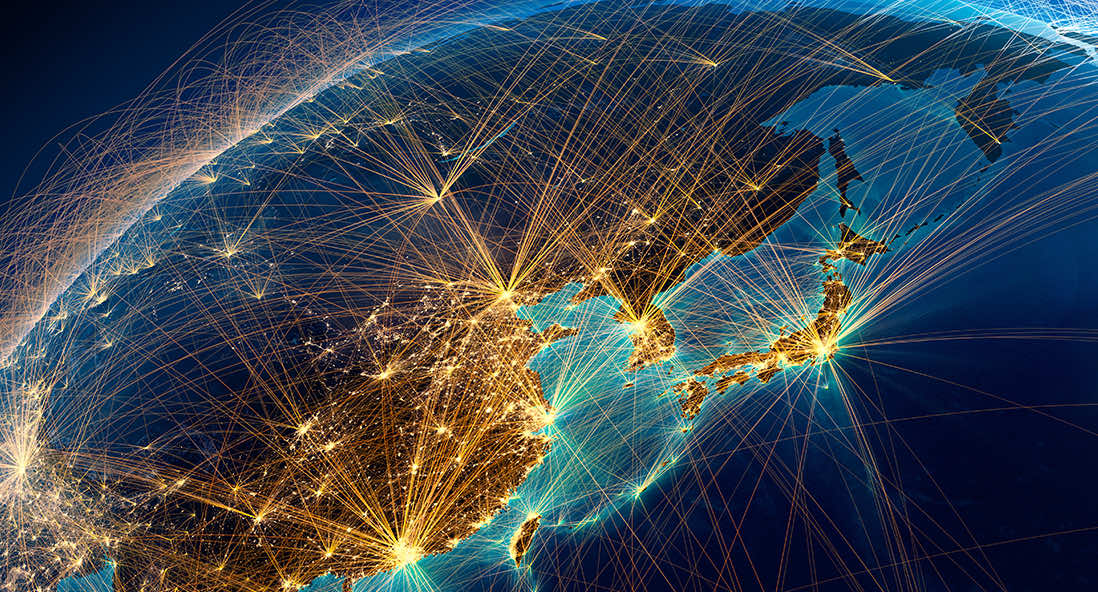 Moreover, just-in-time material procurement reduces risks associated with inventory. This allows for a smooth response to inventory and model changes.
We have established sales and logistics bases near our customers' production plants in Japan and overseas (Thailand, Vietnam, China, and Korea). This allows us to respond with speed and flexibility. We also have our own warehouses that can handle temperature control, explosion protection, and other special storage requirements unique to advanced materials, enabling us to store hazardous materials and provide a stable supply of high-quality materials.