Life & Healthcare Business
We are engaged in the Life & Healthcare business with the aim of contributing to people's health and well-being. Products related to this business are essential nutrients that promote healthy eating habits and are widely supported by people who are concerned about their health, especially the elderly and sports enthusiasts. We always put our customers' health first and aim to provide high-quality products at reasonable prices so that they can lead healthy and fulfilling lives.
Product development of essential raw materials for the manufacture of food, pharmaceuticals, and cosmetics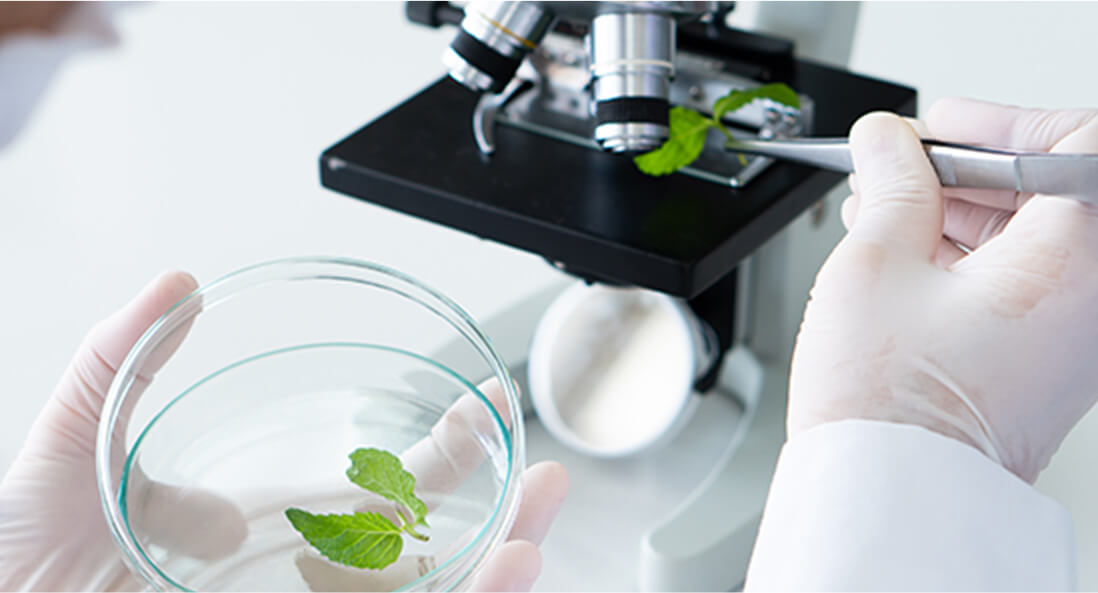 Developing products according to strict quality control standards
We develop optimal raw materials by closely analyzing customer requirements and product characteristics. We develop products according to strict quality control standards, as safety, quality, and efficacy are required in the food, pharmaceutical, and cosmetics industries. We also strive to improve and innovate our products by utilizing the latest science, technology, and research findings. We focus on developing products that meet the needs of our customers and are committed to providing the highest quality raw materials.
Microalgae-derived DHA
Various benefits of using natural algae
Microalgae-derived DHA oil produced without the use of natural fish by a process that directly uses the first algae in the DHA food chain, has no fish odor, high content (over 400 mg/g), is safe without microplastics, heavy metals or chemicals, and protects biodiversity because it uses natural algae It is also attracting attention in terms of environmental protection.In addition, since it is not made from animal-derived ingredients, vegetarians and vegans can consume DHA, which they tend to be deficient in.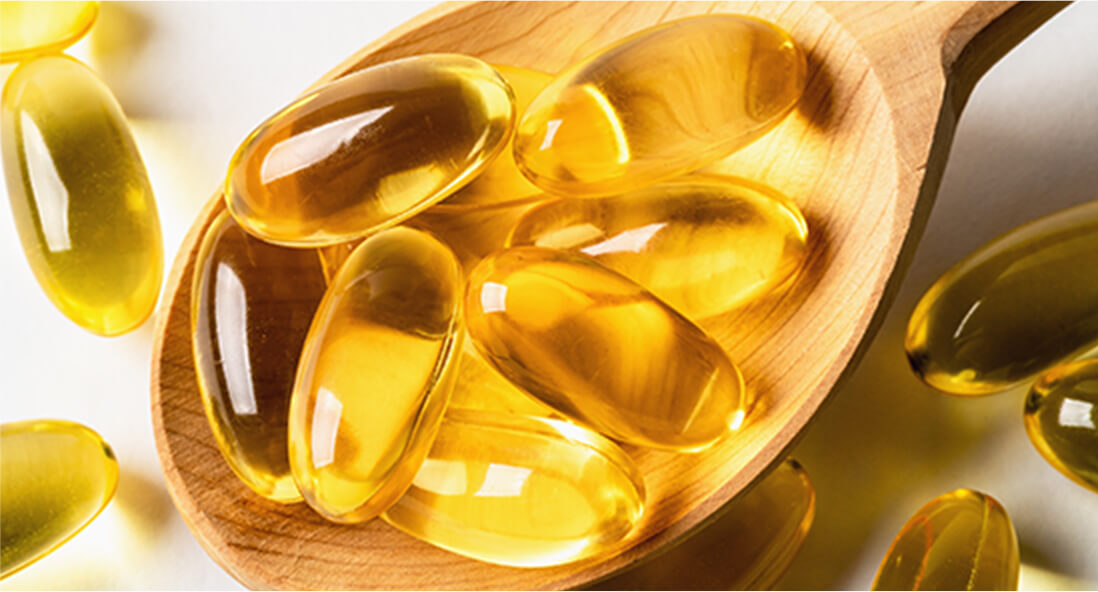 Development of Protein Products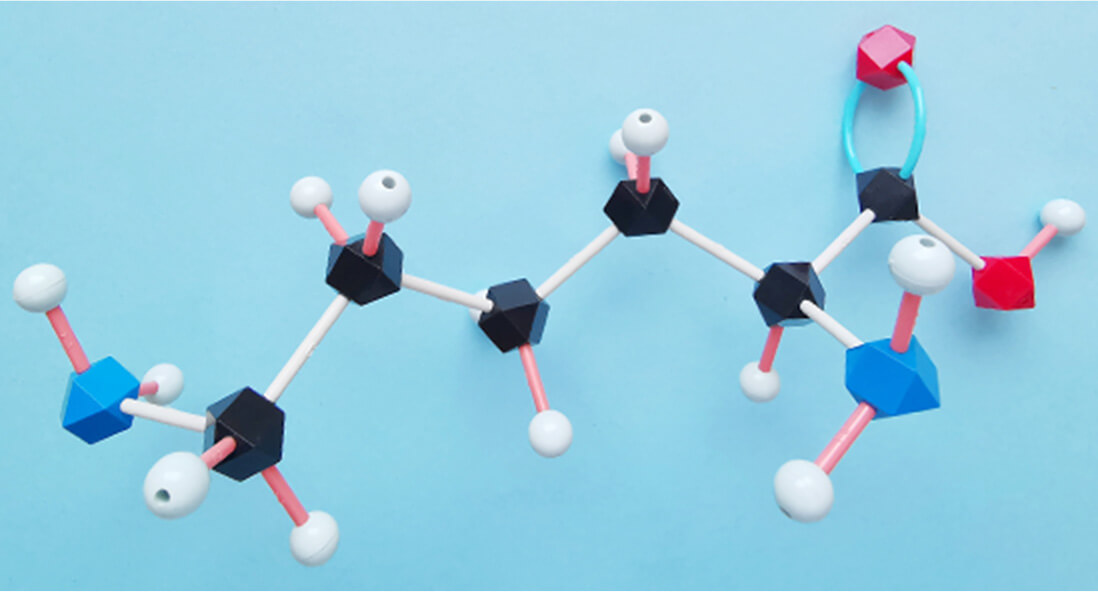 We work with related companies to arrange the desired final product
We customize whey protein-based products with additional health materials such as collagen and other beauty materials, recovery materials for athletes, calcium, iron, and other essential growth materials for children, and anti-inflammatory materials for the elderly, according to customer needs, We will expand into the sports field. In addition, for the food field, with the cooperation of related companies, we will develop a variety of protein products by supporting various food formulations such as jellies, gummies, confectioneries, and beverages.