Environment / Robot
We offer products, services, and initiatives that address the various challenges that society faces, including environmental issues such as global warming and carbon neutrality, changes in the work environment due to the declining birthrate and aging population, issues related to nursing care, and disaster preparedness, all of which are becoming major points of focus.
Realization of carbon neutrality by 2050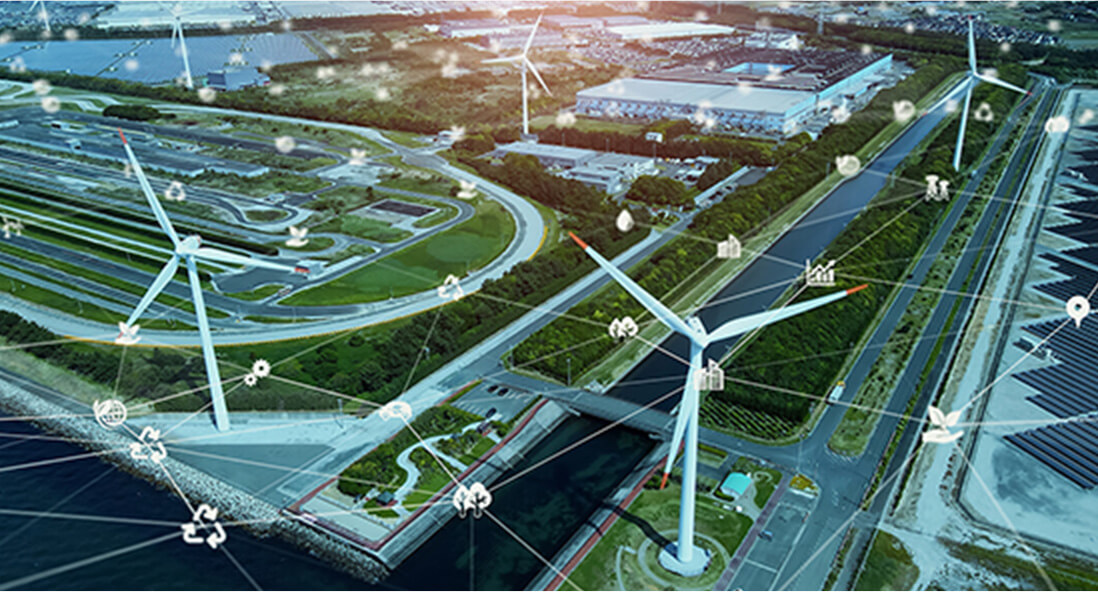 Proposals of V2L and V2H lifestyles in the future
We are entering an era in which we must review not only our business activities but also our individual lifestyles in order to achieve carbon neutrality. We offer a wide range of products and services, including the solar power generation systems that everyone is familiar with, home energy storage systems and industrial energy storage systems that can store the electricity they generate and supply it when needed, as well as quick chargers for electric vehicles and power feeders that return electricity back from electric vehicles to homes or facilities. We are also engaged in advocating new lifestyles and business styles such as "V2L (vehicle to load)" and "V2H (vehicle to home)," which not only save electricity costs but also reduce CO2 emissions and power shortages.
Responding to an aging society and declining workforce
A new approach in finding solutions to challenges
We are now proposing nursing care assistive robots and power-assist suits to help solve such issues as accelerated aging, concerns about nursing and medical care, and a declining workforce. We believe that these products can help solve the shortage of nursing care workers and compensate for differences in physical fitness due to age, gender, and body size. Robots will also surely play an active role in the future in other industries where manpower is needed, such as in the food and manufacturing industries.
We will strive to find solutions to these challenges through the proposal of these products and robots.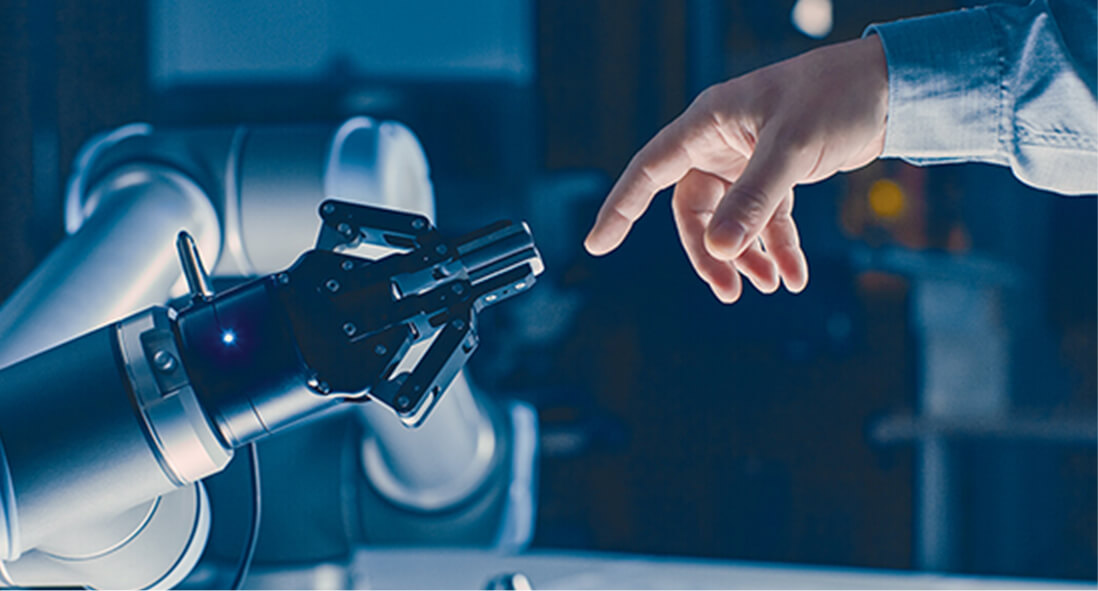 Safety and security in protecting people from disasters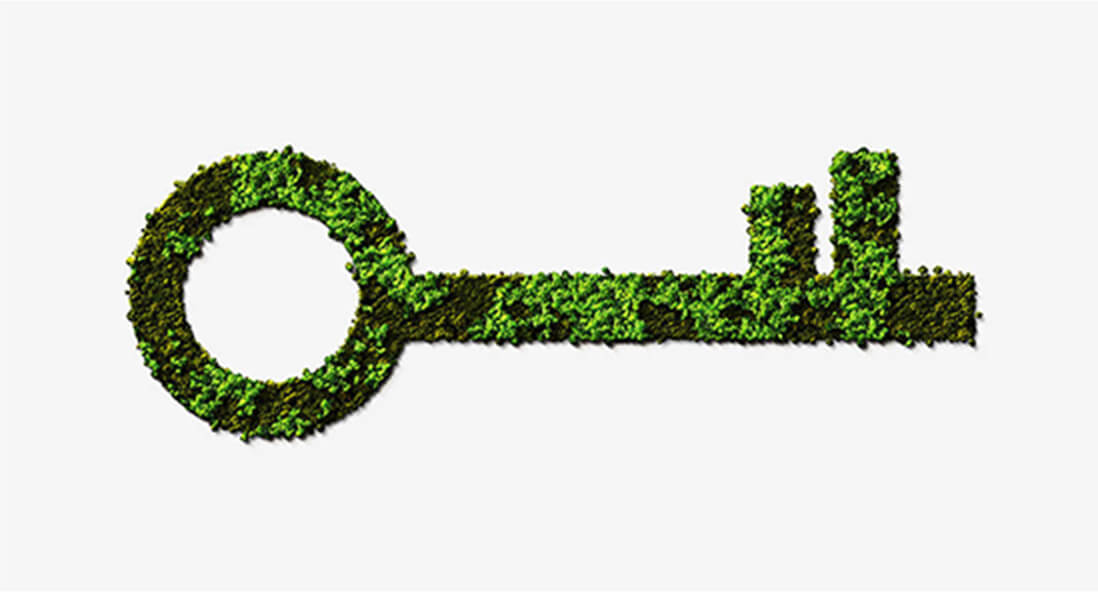 Dissemination and promotion of monitoring and damage assessment systems
The structural health monitoring (SHM) system that we have jointly developed with aLab Inc. uses sensors installed in buildings to measure the shaking caused by earthquakes to determine the soundness of buildings.
The Japan Building Disaster Prevention Association has started to use the SHM system with the aim of promoting its widespread use throughout Japan by ensuring its reliability and contributing to the speed and efficiency of emergency risk assessments conducted by local governments.
The results of assessing building damage from earthquakes, which can be instantly determined by sensors, are expected to be utilized to ensure the safety of building owners and users, as well as for disaster prevention activities in disaster-stricken areas.