Our belief is that we must always sincerely address social issues through our corporate activities and grow sustainably together with our society.
By placing materiality at the core of our operations, and being more conscious of social issues, we will strive to resolve social issues through our business activities.
Contributing to secure and prosperous lives in today's society
A diverse range of electronic products and especially smart devices, which are becoming increasingly sophisticated and compact, play an important role in modern life, and it is no exaggeration to say that they have become a necessity in our daily life. We will be conscious of our role as a multifunctional trading company in the fields of product distribution and supply, and will continue to contribute to a sustainable society.
Respectively addressing the challenges that our society faces
Aiming for both "business growth" and "social growth," we always strive to act with integrity and actively promote social contributions in each local community through our global business activities.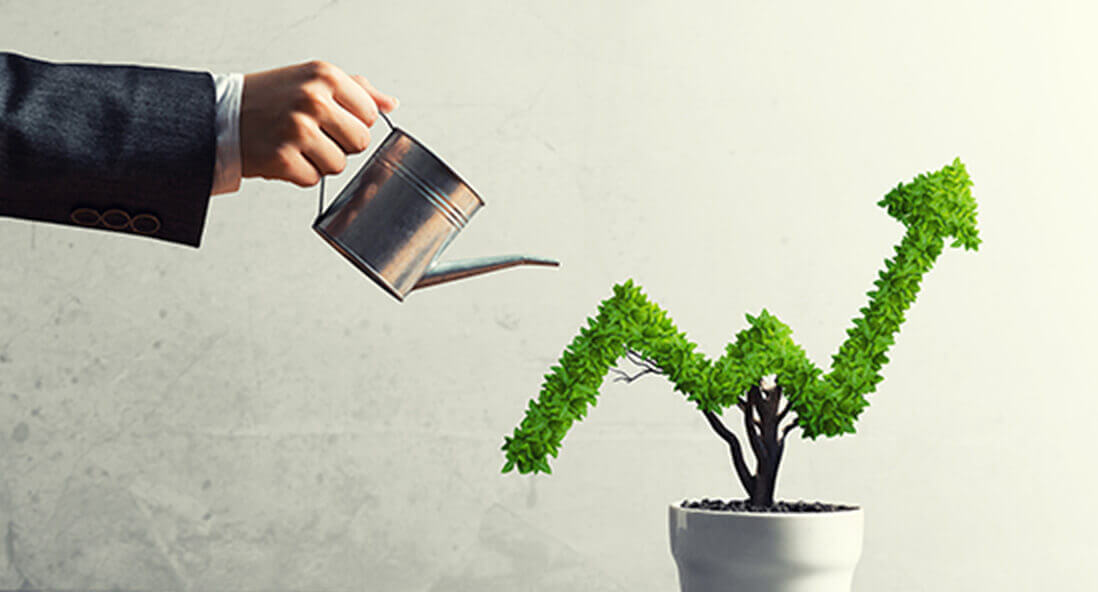 Policy continuation
We will share this basic policy with all employees, strive to improve it so that it becomes our guidelines for continuous action, and engage in activities that contribute to society in a sustainable manner.