Basic Materials Business
In an age when environmental issues have become a global concern, our mission is to contribute to the realization of a sustainable society. We will focus on the development and sales of environmentally friendly products.
Development of raw materials essential for infrastructure-related manufacturing processes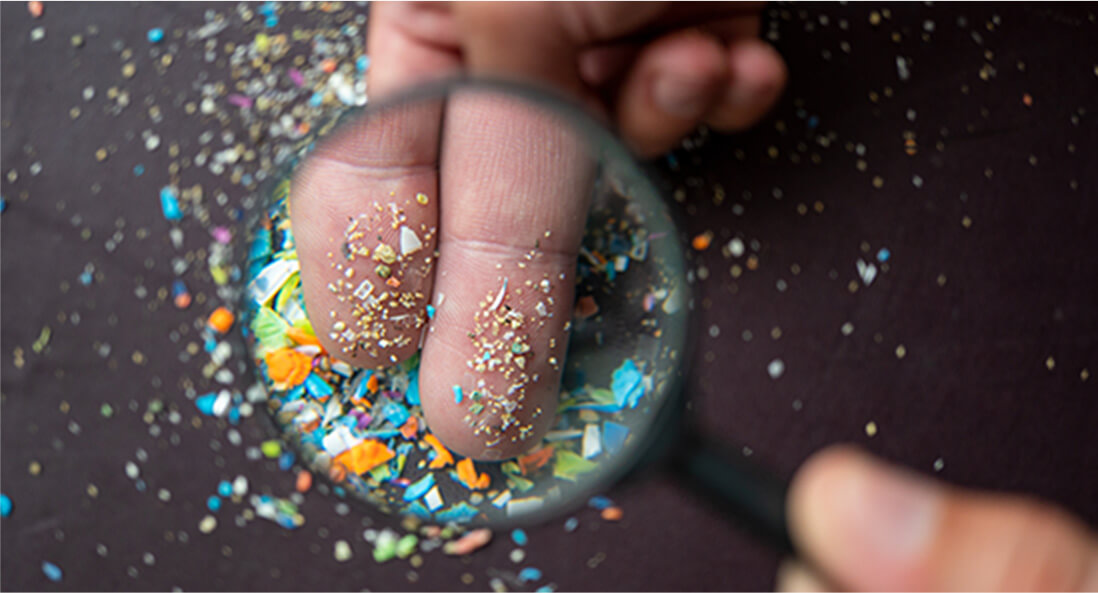 Achieving stable supply with minimal risk through our network and cooperative relationships
We provide raw materials essential for manufacturing in the chemical industry, agriculture, paints, plastics, rubber, textiles, and more. We work with our customers to develop products that meet their needs and provide raw materials of the highest quality and at competitive prices. Our efficient procurement processes and competitive pricing provide economic benefits to our customers. In addition, our extensive network and cooperative relationships allow us to diversify our raw material sources and ensure a stable supply while minimizing risk.
Bioplastics
Developing new resources that can be produced from plants
As part of our efforts to become carbon neutral and reduce our dependence on fossil resources, we are promoting and developing applications for polylactic acid (PLA), a plastic produced from plant-derived raw materials such as corn and sugarcane.
PLA (polylactic acid) is a material that is both a "biodegradable plastic" that is decomposed by microorganisms into carbon dioxide and water, and a "biomass plastic" made from plant-derived materials, and is expected to be an alternative to petroleum-based materials.
PLA is a 100% biomass material made from plants such as corn and sugarcane, and when incinerated, emits 1/2 to 1/3 less CO2 than petroleum-based plastics. Since the raw material plants absorb carbon dioxide during production, it is a carbon neutral and earth-friendly material.