Sensing Device Business
In addition to electronic components such as components used in smartphones and image sensors and semiconductor lasers, we also handle production equipment used in manufacturing lines. In addition to providing technical support for our customers' diversifying needs, we also offer peace of mind to our customers with optimal solutions such as smooth procurement management including international logistics.
Supporting customers from multiple perspectives,
from parts delivery to procurement management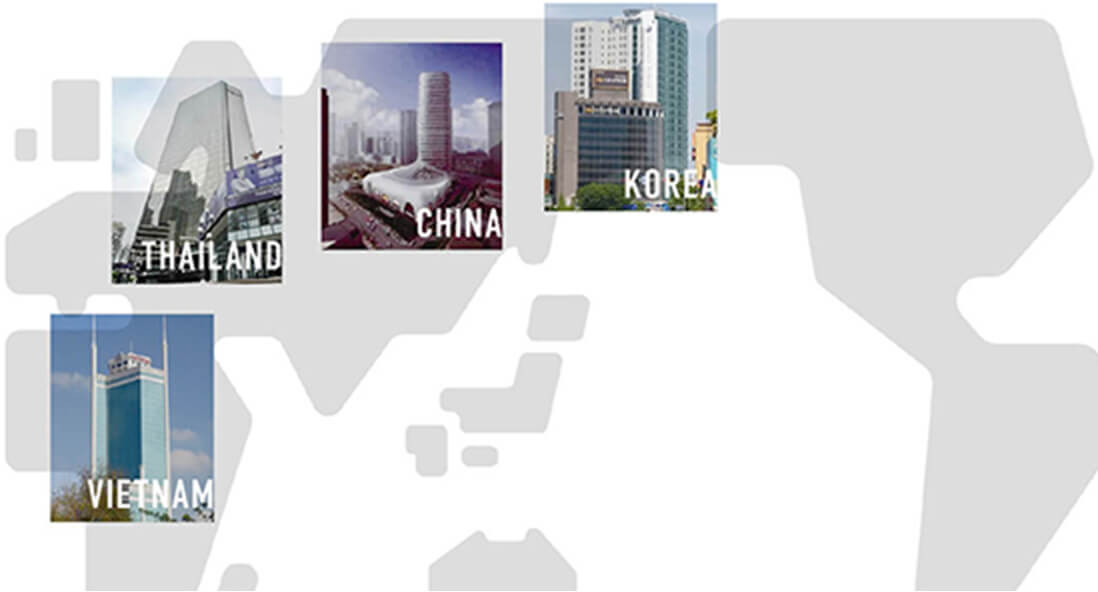 Proposal of parts and materials for high-end models
he electronics industry and market, including PCs and smart phones, are undergoing daily technological innovations.
We propose and sell optimal components and production equipment for the latest devices, such as high-end models with advanced functions and ultra-compact devices, which are created by these technological innovations.
We contribute to the development of the electronics market by providing parts and materials that meet our customers' development plans and market needs.
Active Participation in New Fields and Businesses
Sales of semiconductor laser products for various applications
Compact, energy-efficient, and inexpensive semiconductor lasers are widely used in consumer products such as information equipment, including optical discs such as CDs, DVDs, and BDs, multifunction devices, printers, and fiber-optic communication devices, as well as light sources for sensors such as distance measurement and high-visibility pointers. Recently, they have been used as light sources for large-sized displays and for processing, such as welding and cutting, by arraying light output of approximately 5 W per unit. We can also expect a future in which R/G/B semiconductor lasers will be used as light sources in AR/VR/XR applications, taking advantage of their compact size.
We will continue to actively engage in new businesses in these fields where further growth can be expected in the future.