Sensing Device
We not only deal in electronic components such as parts used in smartphones and image sensors, and semiconductor lasers, but we also deal in production equipment used in manufacturing lines overseas. In addition to technical support for our customers' diversified needs, we also provide optimal solutions and peace of mind to our customers through quick and efficient procurement management that includes international logistics.
Supporting customers from multiple perspectives,
from the supply of electronic components to procurement management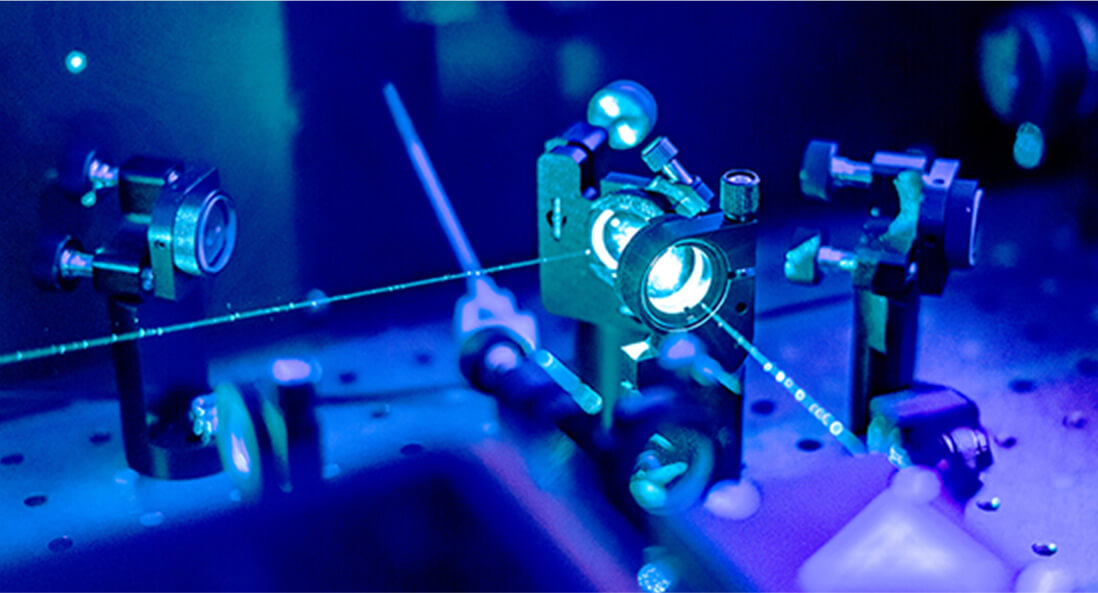 Proposals of electronic component parts and machine parts for high-end models
The electronics industry and market, which includes computers and smartphones, are seeing technological innovations on a daily basis.
We propose and sell optimal mounting parts and production equipment for the latest devices, such as high-performance high-end models and ultra-compact devices, which have been borne of these technological innovations.
Via providing parts and materials that meet our customers' development plans and market needs, we contribute to the development of the electronics market.
Supporting production with just-in-time procurement management
Procurement management of various parts in accordance with production plans updated on a daily basis is another strength of ours.
We are able to significantly reduce our customers' man-hours by taking on complex purchasing and procurement tasks. The tasks include managing order and delivery schedules in consideration of trade and other factors, managing inventory and delivery numbers, sharing information with parts manufacturers, selecting international transportation methods, and responding to model changes.
In addition, by having bases of operations in the vicinity of customers' production plants, we are able to quickly respond to the customer's needs. This enables us to provide just-in-time supply of parts and materials not only in Japan but also overseas.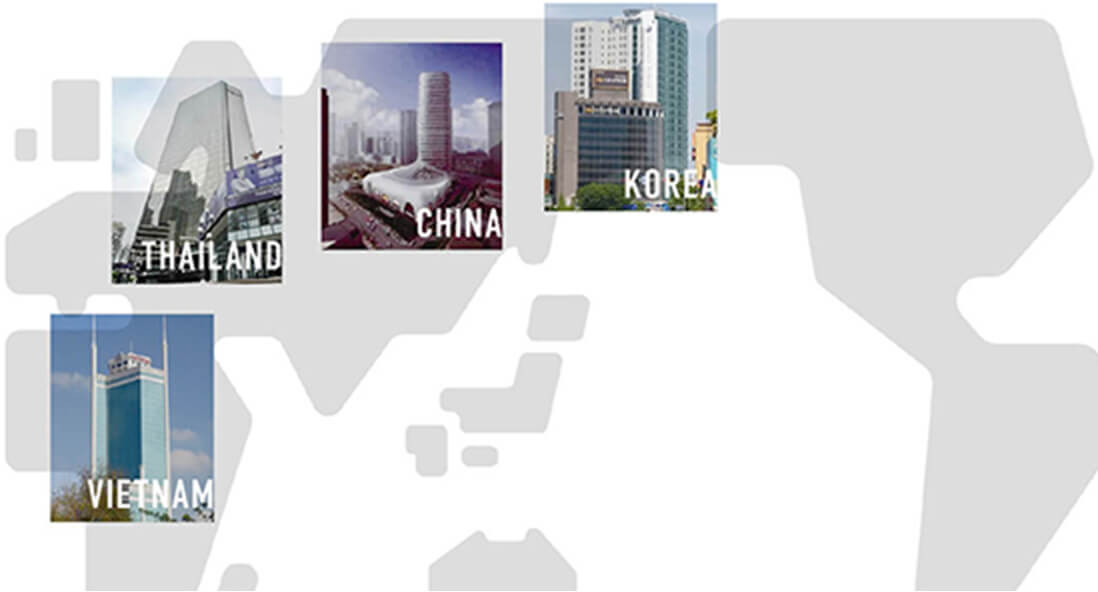 Actively venturing into
new fields and businesses
Sales of semiconductor laser products for a variety of applications
Compact, power-saving, and inexpensive semiconductor lasers are widely used in information equipment and other consumer devices. They are also used in a wide range of optical disc applications such as CDs, DVDs, and BDs, as well as in multifunction devices, printers, communications equipment that uses optical fiber, and light sources for distance measurement sensors and high visibility pointers. Recently, they have been used as light sources for large format displays and for processing applications such as welding and cutting, with an arraying optical output of approximately 5W per unit. We can also expect a future in which RGB semiconductor lasers will be used as light sources in AR, VR, and XR applications, taking advantage of their compact size.
We will continue to actively pursue new business opportunities in these fields in which further growth is expected.
Supporting customers not only with
procuring parts but also offering technical support
Our Technical Team provides industry-leading technical proposals
In addition to the provision of parts and procurement management, we have established the Technical Team to be of further benefit to our customers. We will respond to the various challenges of our customers from a technical perspective, addressing the introduction and customization of production and inspection equipment to promote the development and mass production of new products, as well as automation, improvement of operating rates, and energy conservation.
We will continue to pursue tie-ups with a wide range of manufacturing companies, engineers, and experts to disseminate industry-leading technologies globally.