Realizing valuable proposals with
our proprietary know-how and global network
We respond to our customers' issues and requests with optimal proposals regarding the products and processes to be produced, costs, procurement of high-quality materials, and material selection.
For instance, we support our customers in every aspect of their business including: dissemination and collection of the latest information on the fields and products; introduction of various case studies using our accumulated know-how; proposal of solutions and technical and material aspects to solve their issues; and construction of networks leading to domestic and overseas locations.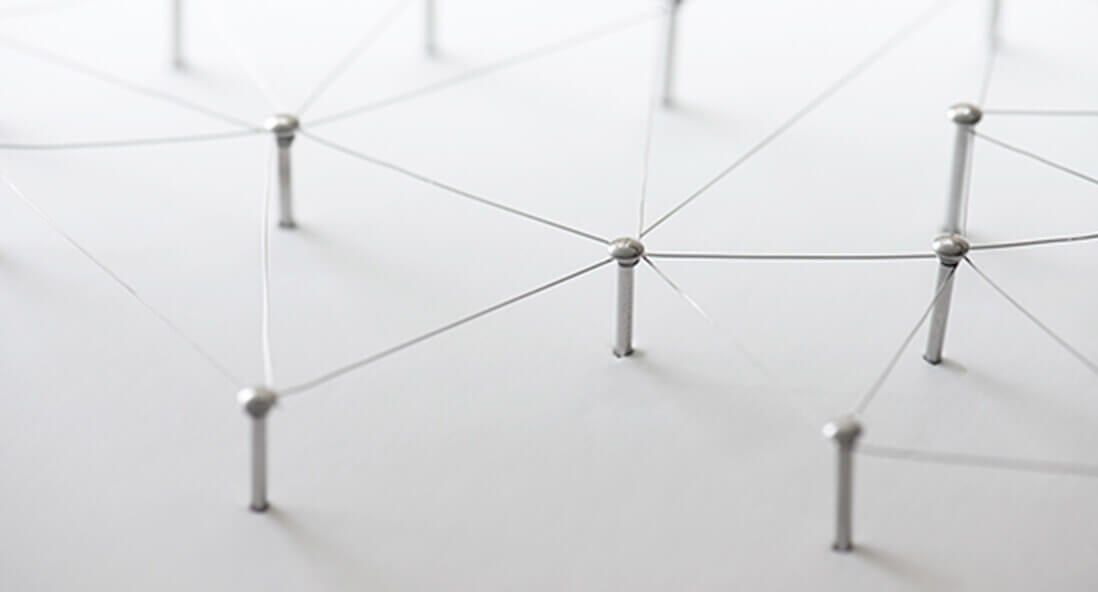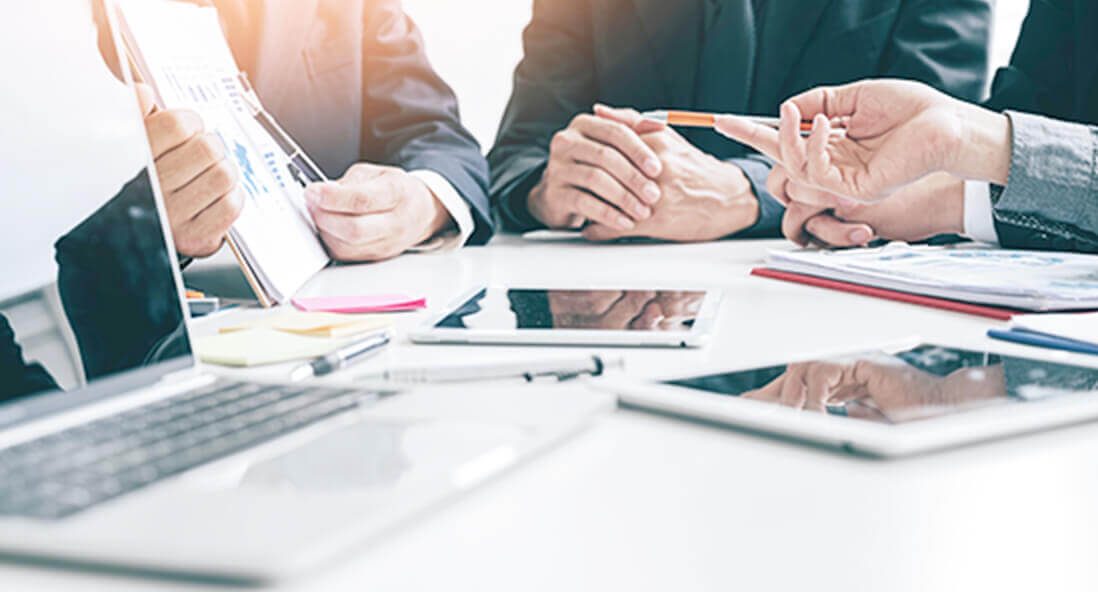 We were quick to take on the challenges that have been a major focus in recent years such as environmental issues like carbon neutrality, improvement of the production and labor environment, and personnel shortages due to population decline, all of which have attracted much attention in recent years. We are striving to find solutions through advanced and wide-ranging proposals, such as "smart factories" that reinforce the efficiency of environmentally freiendly production systems and resources, and "factory automation" that introduces the latest equipment such as ICT, IoT, AI, and robots.
We will continue to strongly back up our customers who are on the leading edge of R&D and production from a perspective that only a trading company can provide.