Food & Agricultural Business
We are exploring and researching themes that will lead to the creation of new growth engines in fields other than electronics and proactively addressing "food" and "agriculture" + SDGs. We are currently focusing on three themes, and with the support of our partners, we are developing a variety of new businesses.
Bioplastics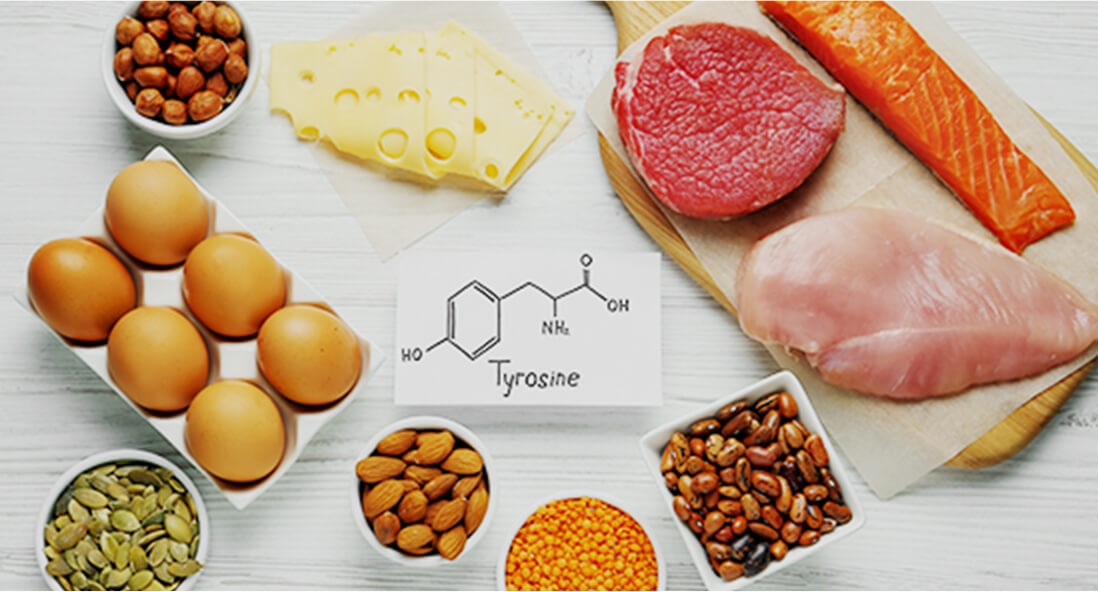 Development of new resources that can be produced from plants
As part of our efforts to become carbon neutral and reduce our dependence on fossil resources, we are promoting and developing applications for our PLA product line, which is polylactic acid, a plastic produced from corn, sugarcane, and other plant materials.
Functional food ingredients and additives
Pursuing new food possibilities through functional materials, ingredients, and technologies
Focusing on microalgae-extracted DHA cultivated in a clean environment, we started promotion activities in Japan. We also began marketing various amino acid products and other food additives. We also handle a variety of functional materials, including various amino acids produced by the world's leading manufacturers using the biofabrication method. In the future, we plan to develop various protein products such as jellies, gummies, confectioneries, and beverages, using whey protein derived from milk, which has high nutritional value, and adding health ingredients to it.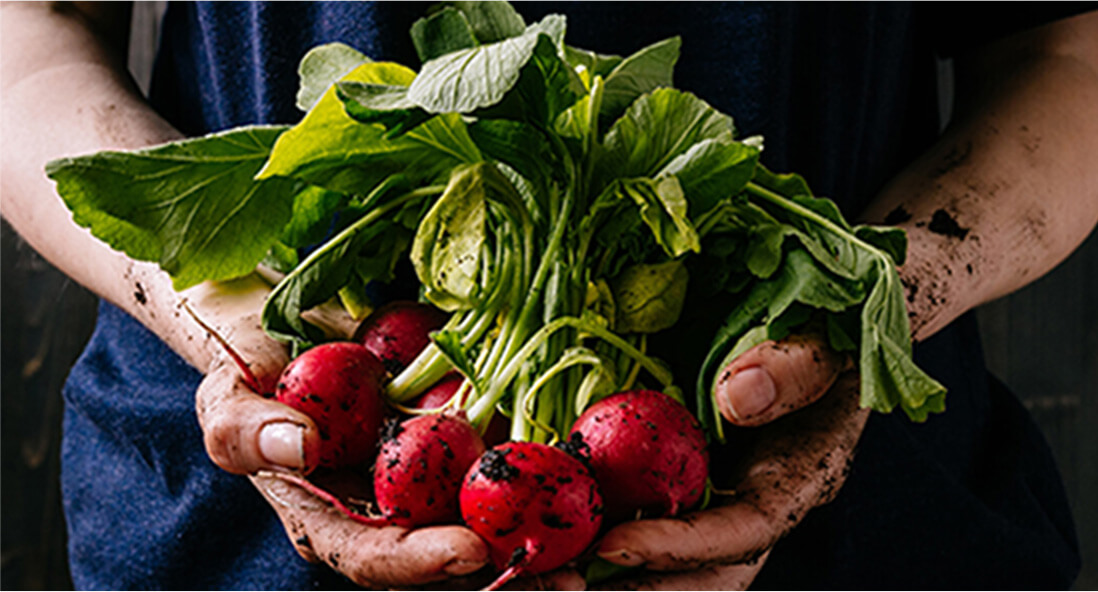 Agricultural Business
We are also working to promote the development of production areas and to address food loss issues.
We are working with food-related companies such as major restaurant chains, large volume retailers, and major pickle manufacturers to develop production areas for major crops. We are also working on themes to reduce waste of cut vegetables as a measure against food loss. For example, we sell honey bees for pollination, which are indispensable for labor-saving and efficient pollination in horticultural crops such as strawberries, melons, and watermelons.